£0.25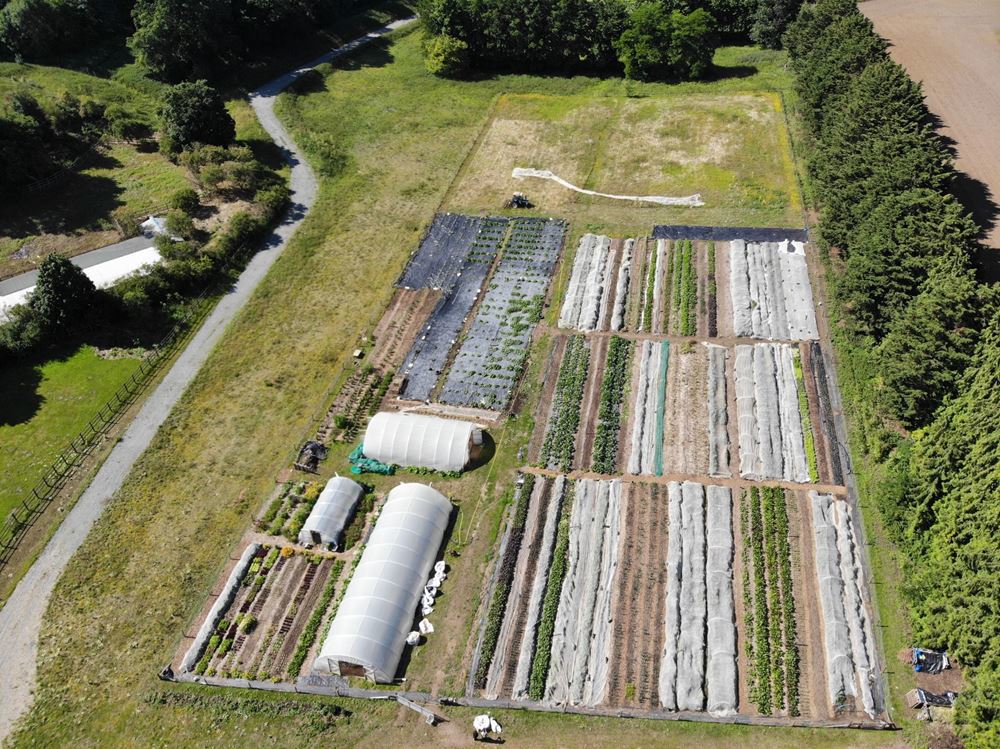 Help support Norwich FarmShare by subscribing to an annual supporter membership. As a member you will receive updates and announcements from us as well knowing that you are supporting our small scale agro-ecological farm to grow nutritious, chemical free vegetables as well as giving access to the community to learn about growing food and building soil.
Get in touch if you'd like to make this a one-off payment for 52 weeks.
ATTENTION: TO AVOID PAYING A DELIVERY FEE PLEASE SELECT HUB COLLECTION.