£3.75
ea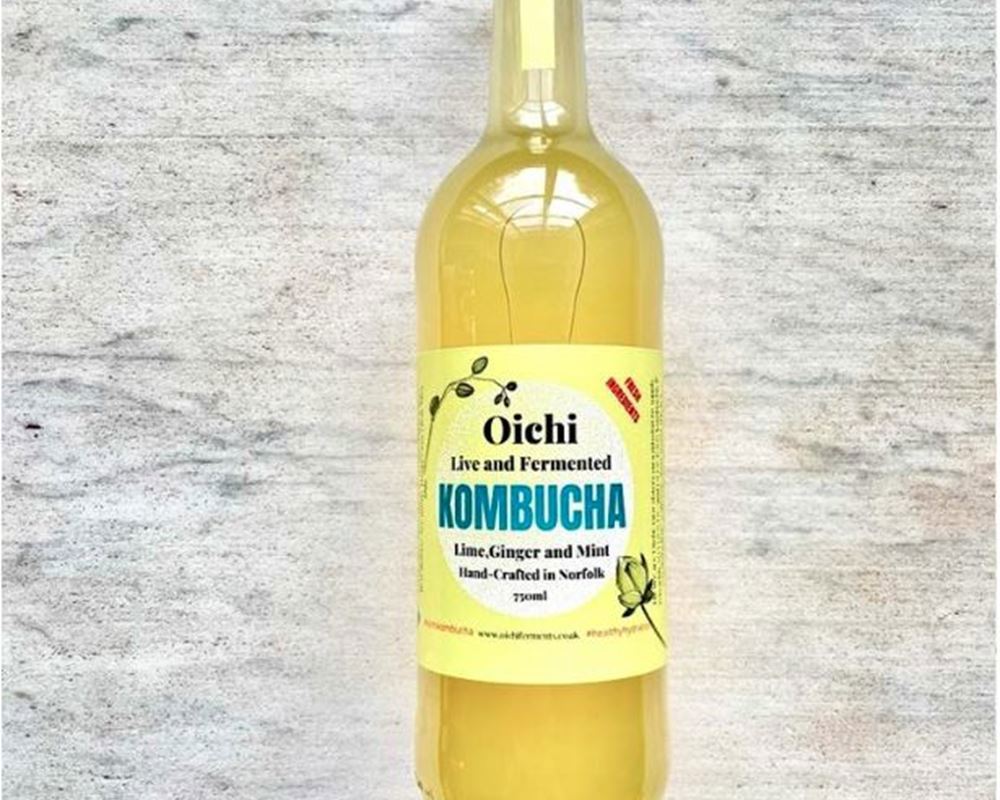 Lime, ginger and mint flavour
Fragrant & refreshing, this thirst quenching Kombucha is slightly sweet and bright with a subtle gingery warmth. Enjoy on its own chilled as a refreshing nature-packed hydrator, or as a sophisticated alternative to traditional beers, wines and ciders. This crisp fermented drink also makes the perfect cocktail mixer. (Reduced price due to 8th march expiry date).
Lovingly brewed and hand-bottled in Norfolk, England, Oichi Kombucha is dairy free, gluten free & vegan!
Kombucha has a light natural fizz due to the fermentation process.
Bottles can be returned to our hub at Wensum Sports Centre or direct to Oichi. Oichi offer a subscription service with door step delivery.
https://oichiferments.co.uk